Spring '23 Wine Release Pickup Party
When:  Saturday, April 15, 2023
Where:  Cordant Winery, 3310 Ramada Drive, Paso Robles, CA 93446
Details: To Follow Shortly, But Mark Your Calendars!
Fall '22 Wine Release Pickup Party and Dinner
Fall 2022 Release Party and Flights!
Flying . Food . Dancing . Your Favorite Wines
Oct 22, 2022 at Estrella Warbirds Museum, 4251 Dry Creek Rd. Paso Robles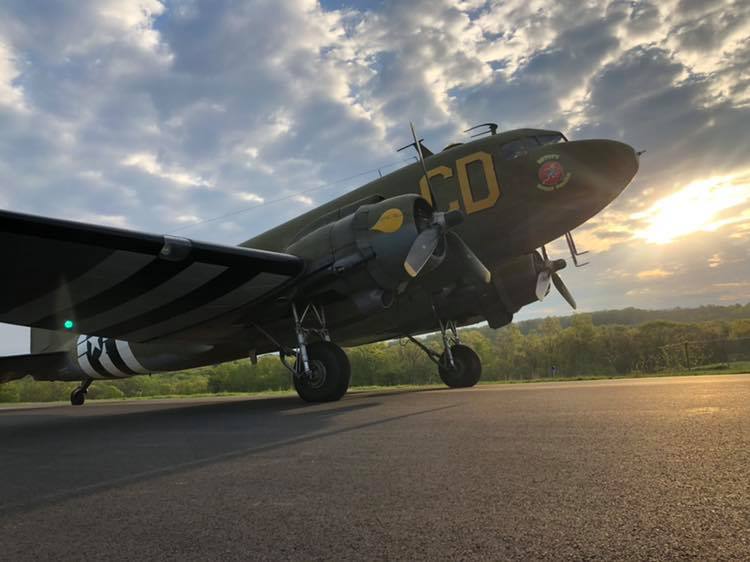 Please join us for a unique Fall Release party to be held at the Paso Robles Estrella Warbirds Museum for a feast and wine pairing not to be missed!  Our day will include an (optional) in-flight wine tasting in the sky, followed by a fantastic paired dinner by Chef Justin Monson of Oak & Vine Catering in the Warbirds airplane hangar at the Paso Robles Airport that evening. 
The Flight (Afternoon):
Our winemaker Scott Stelzle is also CEO at the Warbirds Museum based at the Paso Robles Airport.  He owns and operates "Betsy's Biscuit Bomber", a World War II C47 Paratrooper Transport plane, (The commercial version of this plane was known as the DC-3).  Betsy's name derives from its participation in the Berlin Airlift in 1948-1949.  Scott will be flying our members who purchase tickets around the California Central Coast AVA while sipping Cordant wines. The flight itinerary will leave from Paso Robles Airport, fly over to Morro Rock at about 3500 feet, up the coast to Hearst Castle, and over numerous vineyards from which our grapes are sourced.  Each flight holds up to 18 people, and we will offer up to 4 time slots, depending on demand. Tickets are $160 per passenger.  By the way, many of us at the winery are honored to have taken this flight on Betsy, and we agree it is not to be missed!  
More on Betsy here: https://www.betsysbiscuitbomber.com/
The Dinner (6pm):
For the final "flight" of the day, please join us for our Fall Release Party dinner which will be held inside the hangar at the Warbirds Museum, surrounded by retired US Military aircraft and music.  
We are excited to welcome back Chef Justin Monson of Oak & Vine Catering for his third wine release pairing event with us. Chef Justin has curated a fantastic 4-course menu to elevate our wines and intrigue your palate while putting all four of our new release wines on display.  
As you arrive, you will be treated to hors d'oeuvres and wine to warm up your palate while you mingle and view the vintage aircraft.  For the main feature of the evening, following is the menu to be prepared by Chef Justin
The evening will begin and end with music that evolves through the evening from a vintage theme in honor of Betsy's role in and after WWII, to something a bit more lively later in the evening.  And of course, we will also share with you some "secret" wines during the evening! 
---
---